Lexus Has NEVER Done Something Like This Before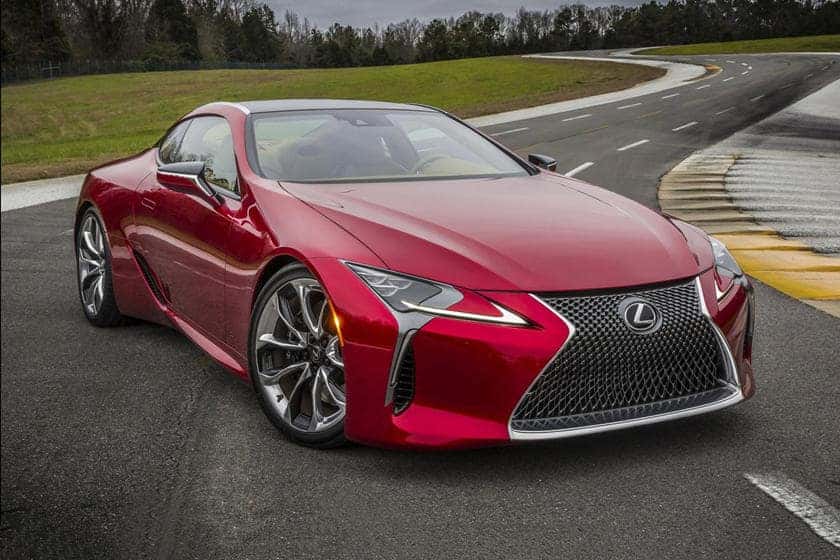 https://carbuzz.com/news/lexus-has-never-done-something-like-this-before
At least at this time of year.
Luxury brands such as Lexus typically don't need to offer the kind of sales and rebates their mainstream counterparts do on a regular basis. The reason is quite simple: luxury customers have bigger budgets and are willing to spend more. Image and luxury sell, it's as simple as that. Plus, Lexus, along with German rivals such as Audi and BMW, have rightly earned their reputations for building excellent vehicles and providing top-notch customer service. However, the coronavirus pandemic has changed everything. All automakers, luxury and mainstream, are now being forced to do whatever it takes to keep sales going.
According to a dealership bulletin discovered by Cars Direct, Lexus has just done something we've never seen it do before during this time of the year: cut rates across its entire lineup to 0 percent APR for 60 months.
0% APR for 60 Months on all new 2020 Lexus models!